FIND THE PERFECT PROPERTY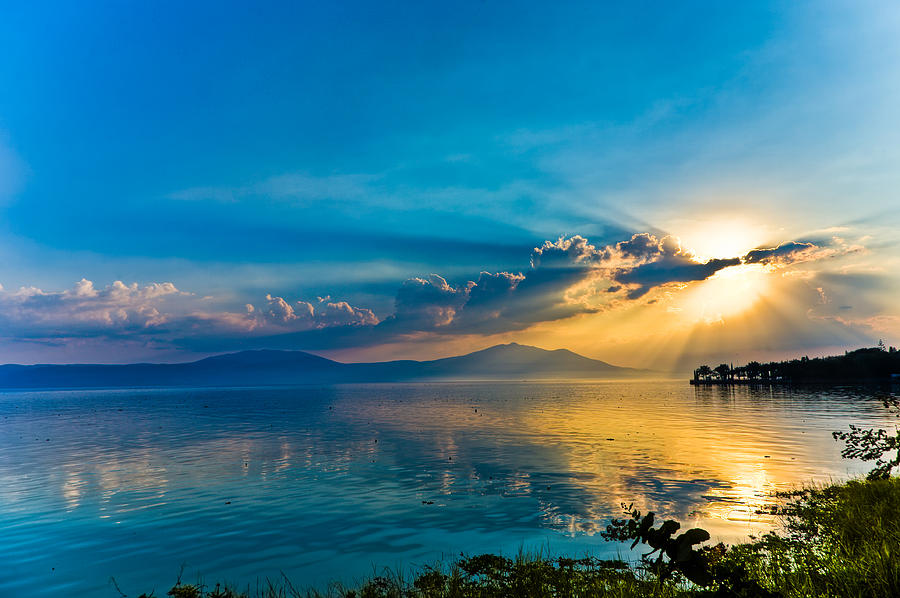 Ready to sell? Our Professionals will help you every step of the way.. from the initial option of value, all the way through the closing .
Hernandez Realty
We are a team of professionals providing quality representation to real property in the Lake Chapala area of Mexico.
We offer a practical approach with consistent, genuine and friendly service in representing our clients' interests.
We achieve our vision by helping our clients realize their dreams of home and property sale and ownership through our knowledge and awareness of the dynamic real estate market. We continuously strive to improve our services through continued education, creativity, growth, honesty and integrity.
Our Mission
To make the buying and selling real estate as cost effective as possible while maintaining the highest level of service.
To provide accurate and up-to-date information, skilled analysis and sound real estate advice.
To continually explore new ideas and technology, to make the selling and buying of real estate faster, less costly, and easier.